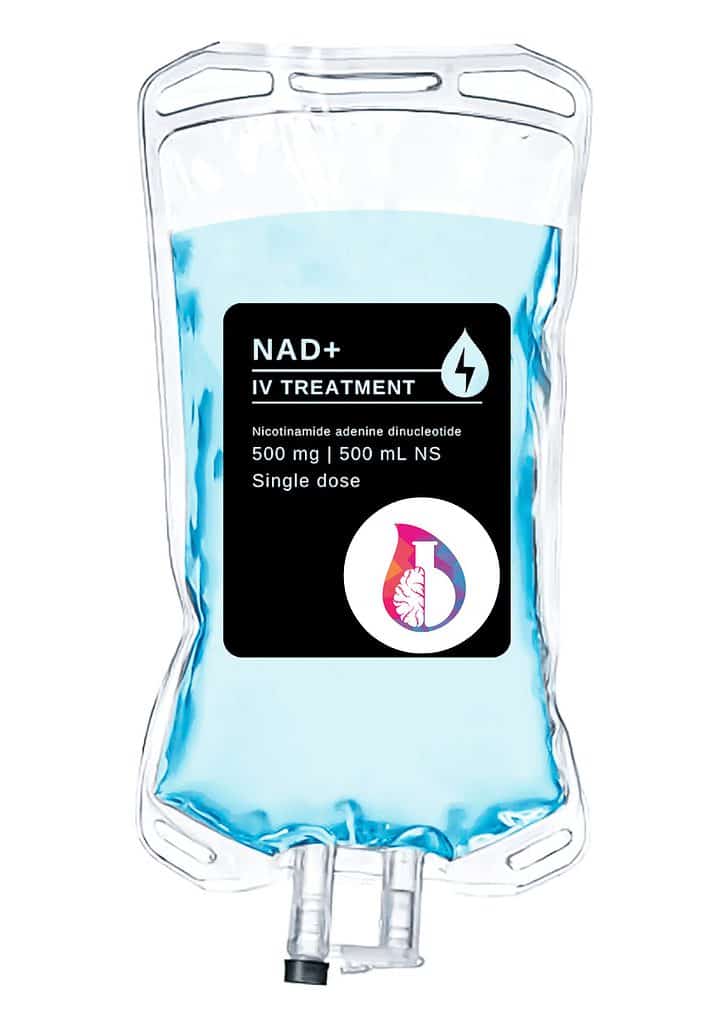 Renew Your Mind & Turn Back Time
Boosting with NAD+ IV infusions, we incorporate the anti-aging effects of our standard NAD treatment with a variety of vitamins, which then supercharges their therapeutic potential.
DripDok is the most trusted provider of true, high-quality NAD+ IV Therapy in Indonesia.  We will design your NAD+ protocol specific to you.  Below gives examples for what to expect budget wise.  

On average we are 40-60% more affordable than abroad.
Benefits include:
Increased metabolism
Increased energy, kills brain fog
Pain alleviation, tissue healing
Reduced inflammation
Alleviate opiate or substance withdrawal symptoms
Prevent and correct DNA damage
Increased anti-aging benefits
Press play to start off this podcast from Dr. Mark Hyman MD where they are discussing the benefits of NAD+ and more.  
It's about a 3 minute listen and well worth it.  Plus if you enjoy his podcast please follow him.
If the podcast won't play you can listen here:  https://open.spotify.com/episode/3XnuwSs1qkfxdLu3NEbiMg?si=arU41kAtRbu0veDrsyAtLA
It starts at 47:20.   Or click the …. left of the play button and select "play on spotify".
NAD+ IV Therapy Base Pricing
Pricing per MG - please note that your plan will be tailored to your specific conditions, age, lifestyle, health history, bloodwork, and outcome goals.
250 MG | NAD+ Infusion
250 MG - Ultra High Absorption
At-Home Treatment
Unlimited Texting With Doctor
Supporting Medications
Highly Discounted Maintenance Pricing
Myers Cocktail & NMDA Antagonist
500 MG | NAD+ Infusion
500 MG - Ultra High Absorption NAD+
At-Home Treatment
Supporting Medications
Myers Cockatil & NMDA Antagonist
Unlimited Texting With Doctor
Highly Discounted Maintenance Pricing
1000 MG | NAD+ Infusion
1000 MG - Ultra High Absorption NAD+
At-Home Treatment
Supporting Medications
Unlimited Testing With Doctor
Myers Cocktail & NMDA Antagonist
Highly Discounted Maintenance Pricing
NAD+ IV Therapy - Protocol Examples
Here are some commonly prescribed protocols that address athletic recovery, tissue repair, anti-aging, neuroregeneration, and substance detox.
How you know you need NAD+
You're tired, achy and stressed out. More importantly, you have zero energy. That little bit of exercise you did yesterday? You didn't even make it to the store before you had to take a nap. Your memory is failing and your thoughts are cloudy. It might be time for a NAD+ IV Infusion.
NAD+, one of the body's most important substances needs boosting if it's going to work properly – which is why we created the world's first ever unique, proprietary booster infusion service based on this substance with our NAD+ IV infusion treatment. It combines the age- and brain-restoring benefits of our NAD+ Infusions with a proprietary, unique blend of vitamins and nootropics to supercharge its potential benefits, giving your body everything it needs for that little bit of extra push it craves in order to feel better and look better again.
How Does It Work?
Leverage your NAD+ IV Therapy in the most optimal way possible. 
Enhance Your Health with a Boost of NAD+
Nicotinamide adenine dinucleotide, or NAD+, is a co-enzyme found in every cell of your body that plays an integral role in mitochondrial function and energy production. This powerful treatment called DripDok NAD+ Boost IV therapy restores low levels of NAD+, while the vitamins contained within this formula bolster the natural benefits of NAD+.
• Anti-Aging Benefits
• DNA Repair
• Increases energy levels, boost brain health
• Clinical studies show significant improvement in moods
• NAD+ helps to improve cognitive function
• Eliminate brain fog and be present for your family and work
• Doctors recommend NAD+ for anxiety, substance detox & more.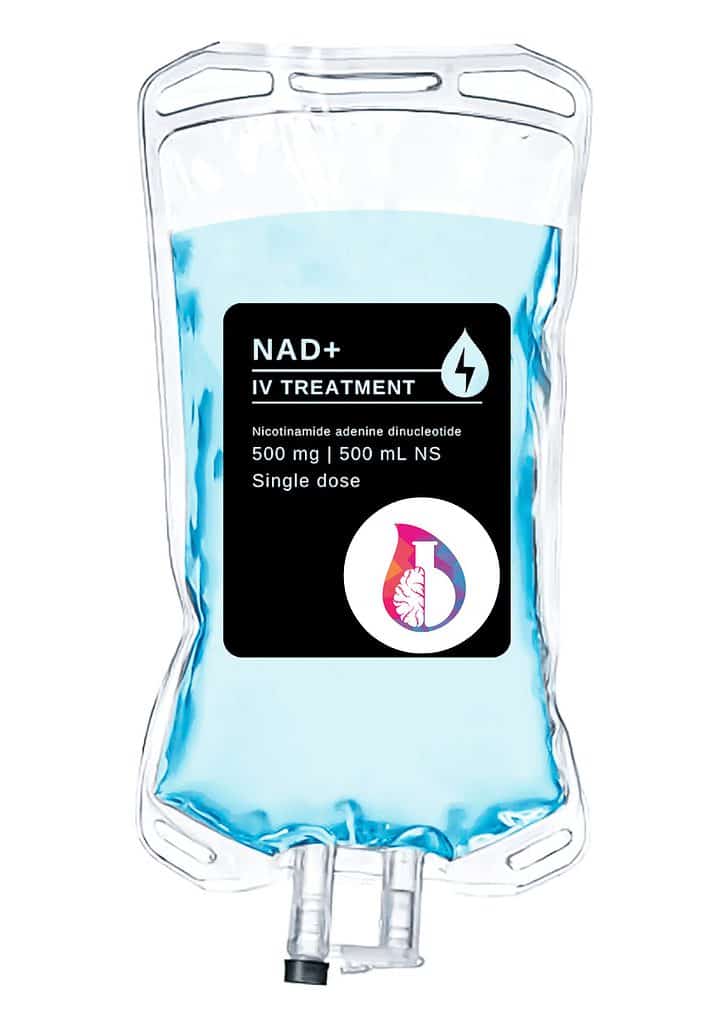 Advanced NAD+ IV Therapy
Level Up With DripDok