Often, we are asked, "does NAD+ infusions really work?" The answer is an easy yes. The problem is often clinics either don't collect the appropriate data or they are afraid to be transparent with their data.

At DripDok we feel that outcome assessment is critical not only for ethical business purposes but also for transparency to those that are interested in having their first treatment.

While HIPAA policies prevent us from sharing names – we are always happy to provide referrals from those that have given us permission to do so. Meaning that if you ever want a first hand experience – let us know and we will be happy to accommodate.
This article is a collection of data we have accumulated over the past year (Nov 2020 to December 2021) and we will work to keep this updated as time progresses.
What we do blur out is some of the key metric such as user names, data and numbers both for HIPAA and patient privacy agreements but also for sensitive financial metrics.
Pre-Intake Data For DripDok (Before Becoming A Patient)
Prior to being accepted as a DripDok patient we require a few screening questions to help us better assess where you are at, what you need/want, and how you improved.

In addition to this data we usual ask for an export of Apple Health data or any health wearable and we are happy to help you do so. From this data we create pivot tables to help you better understand your health and how to properly utilize the data.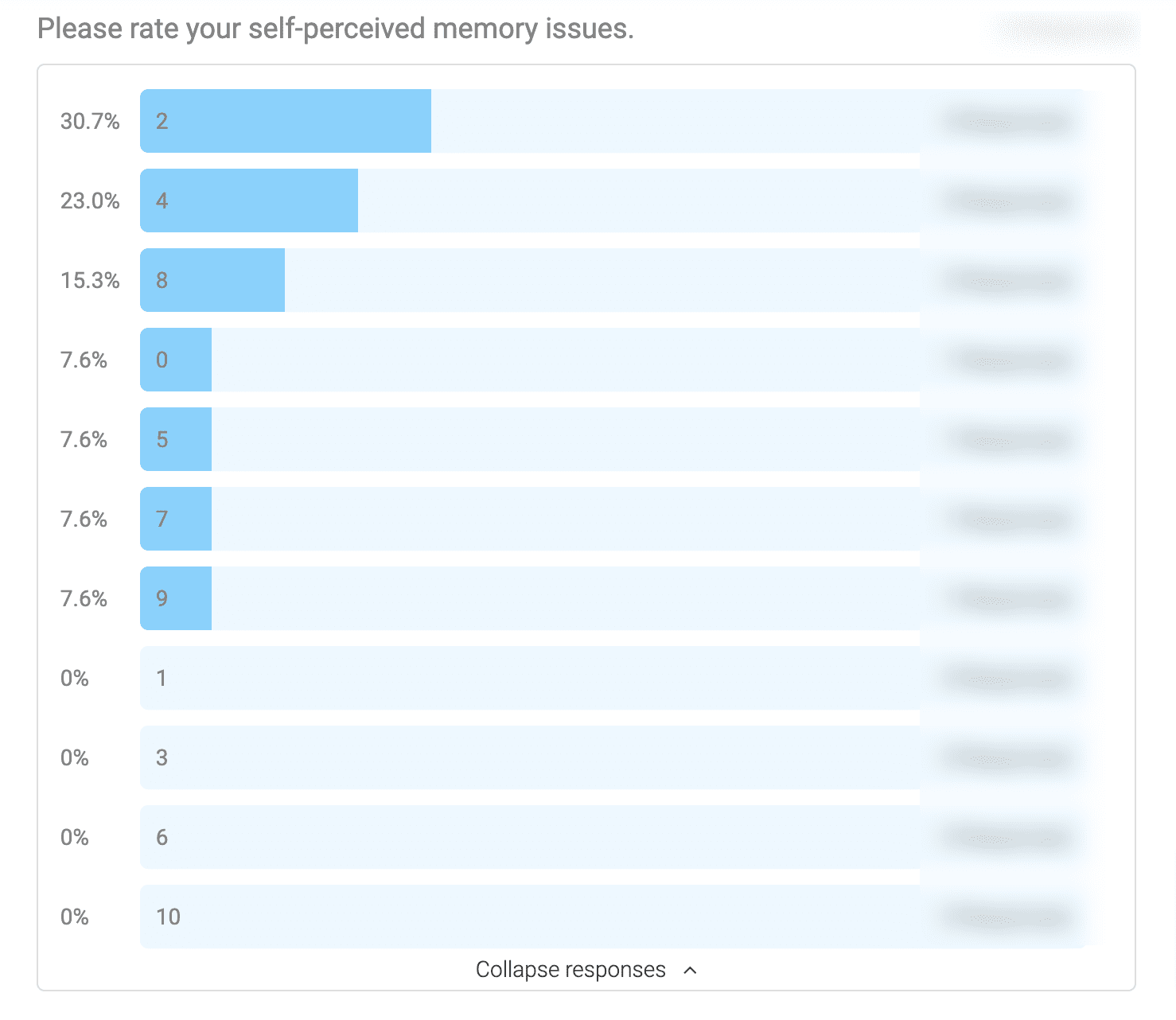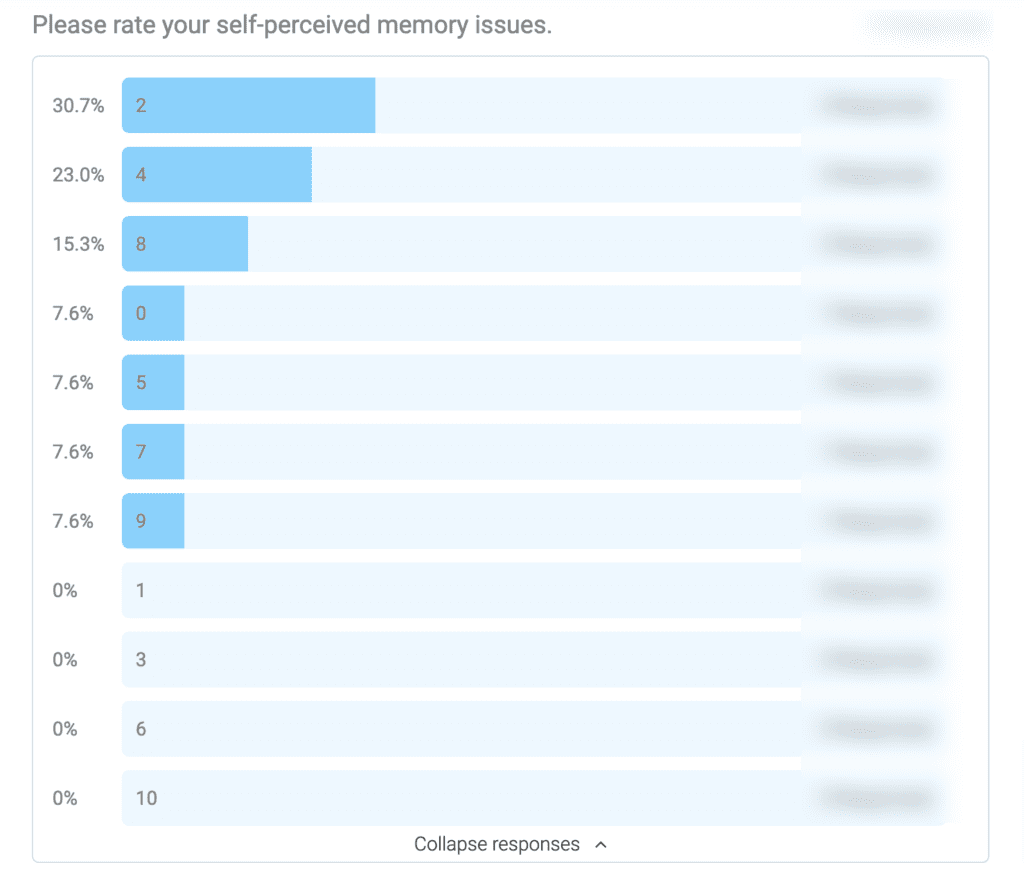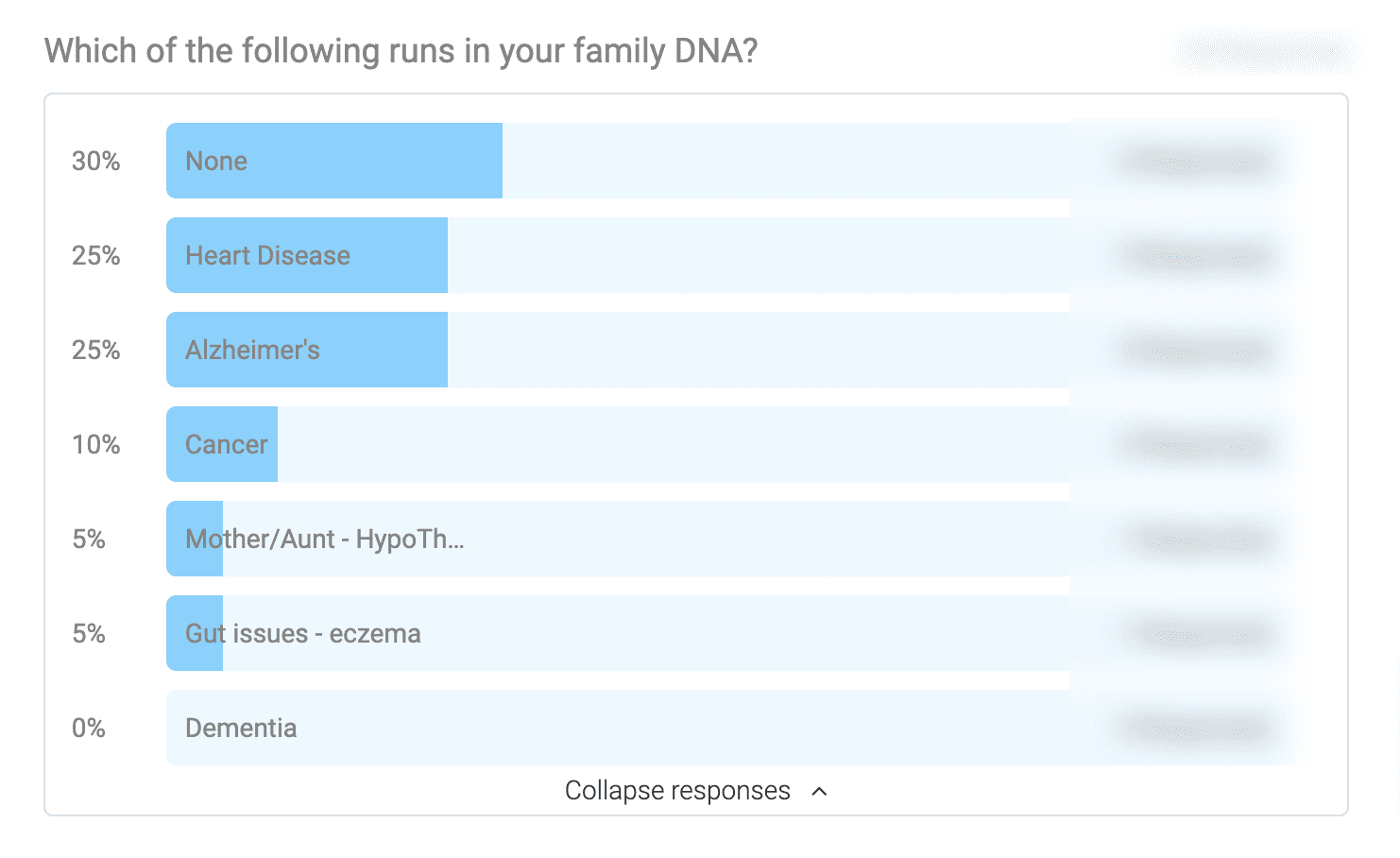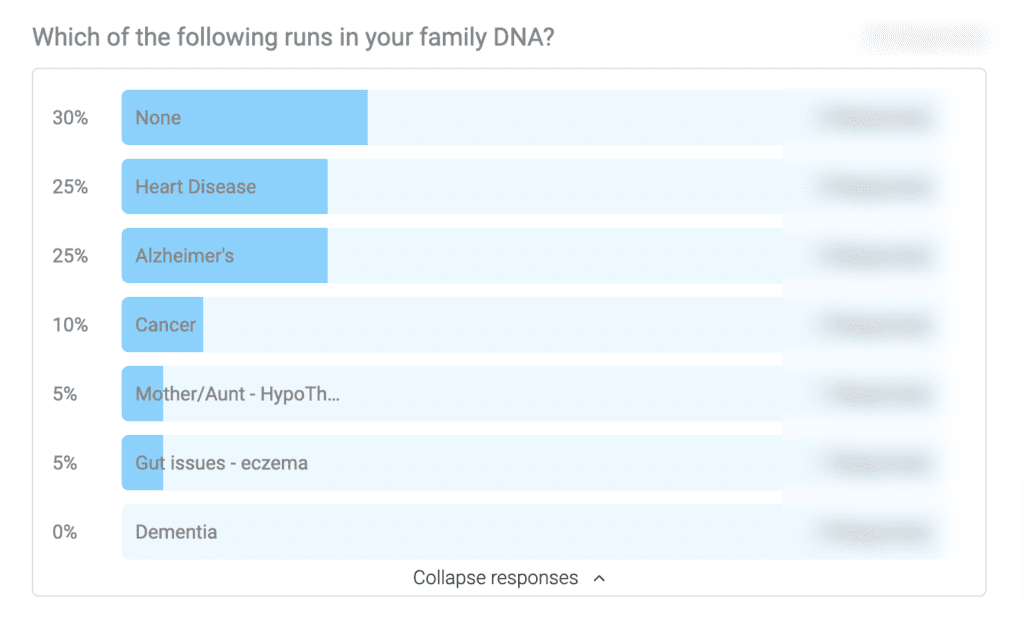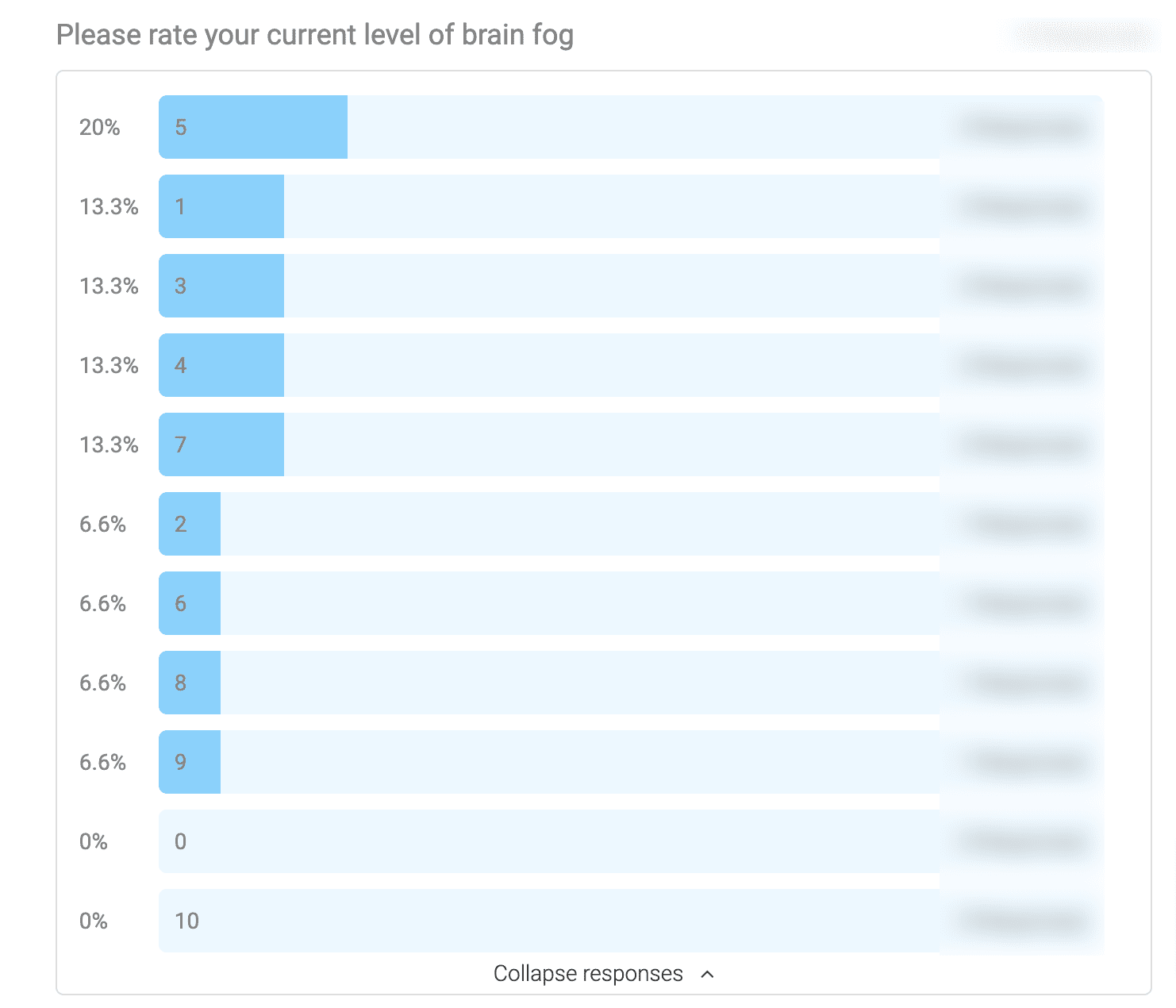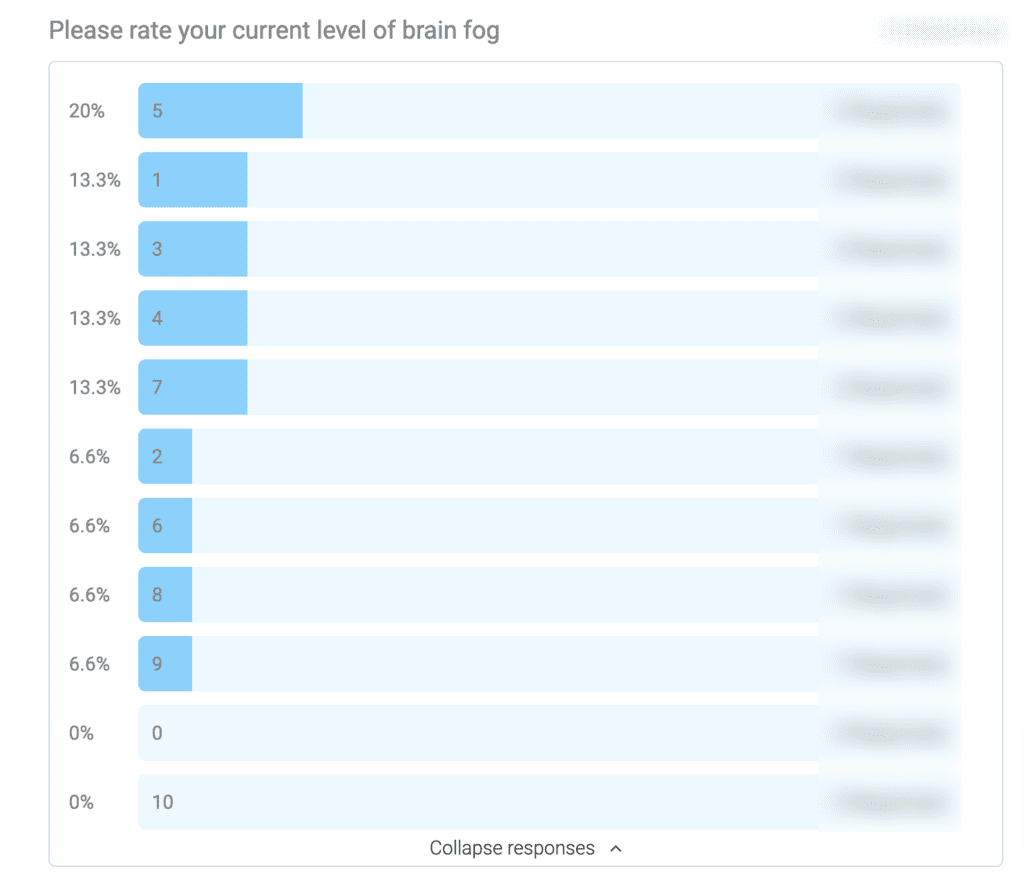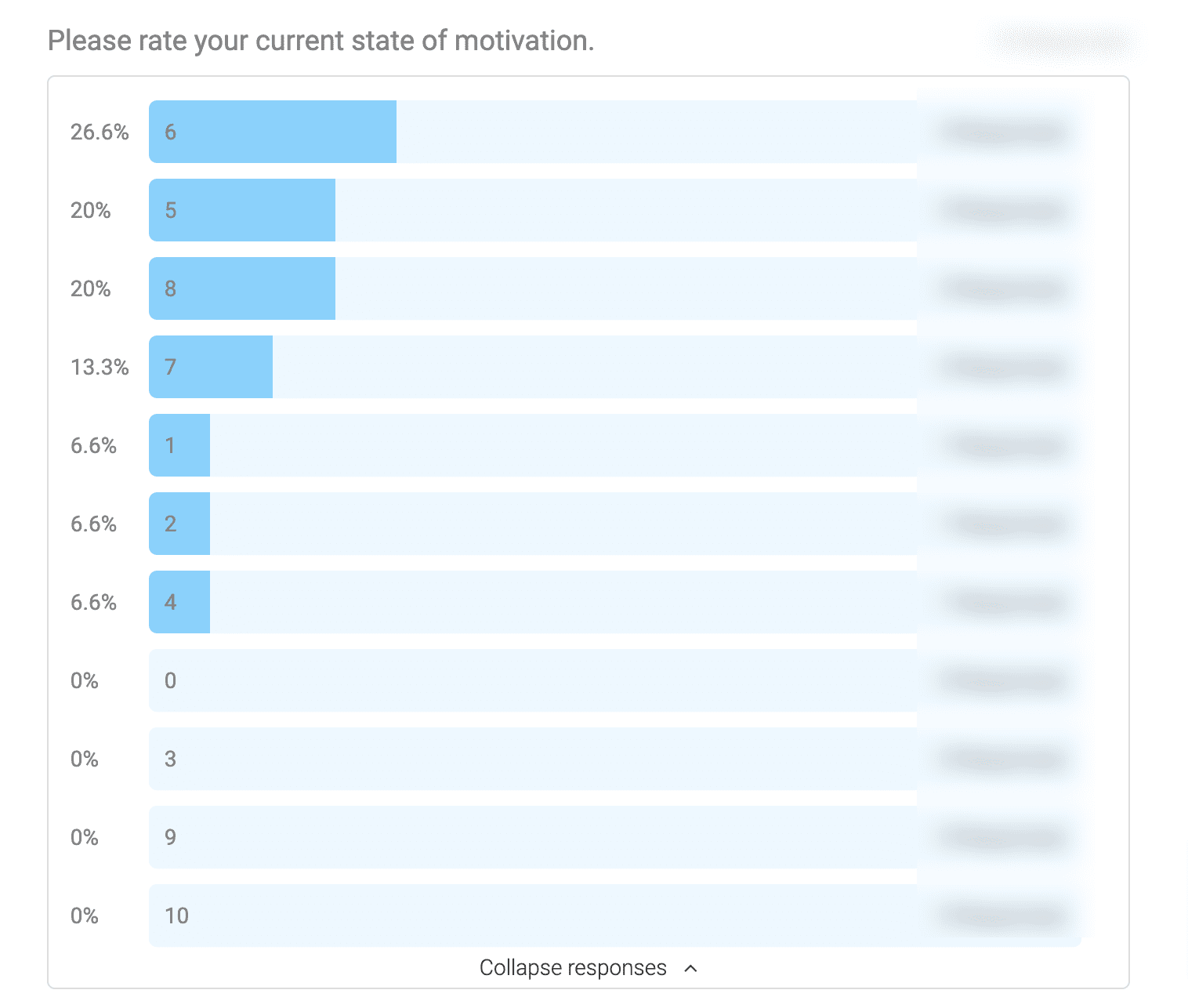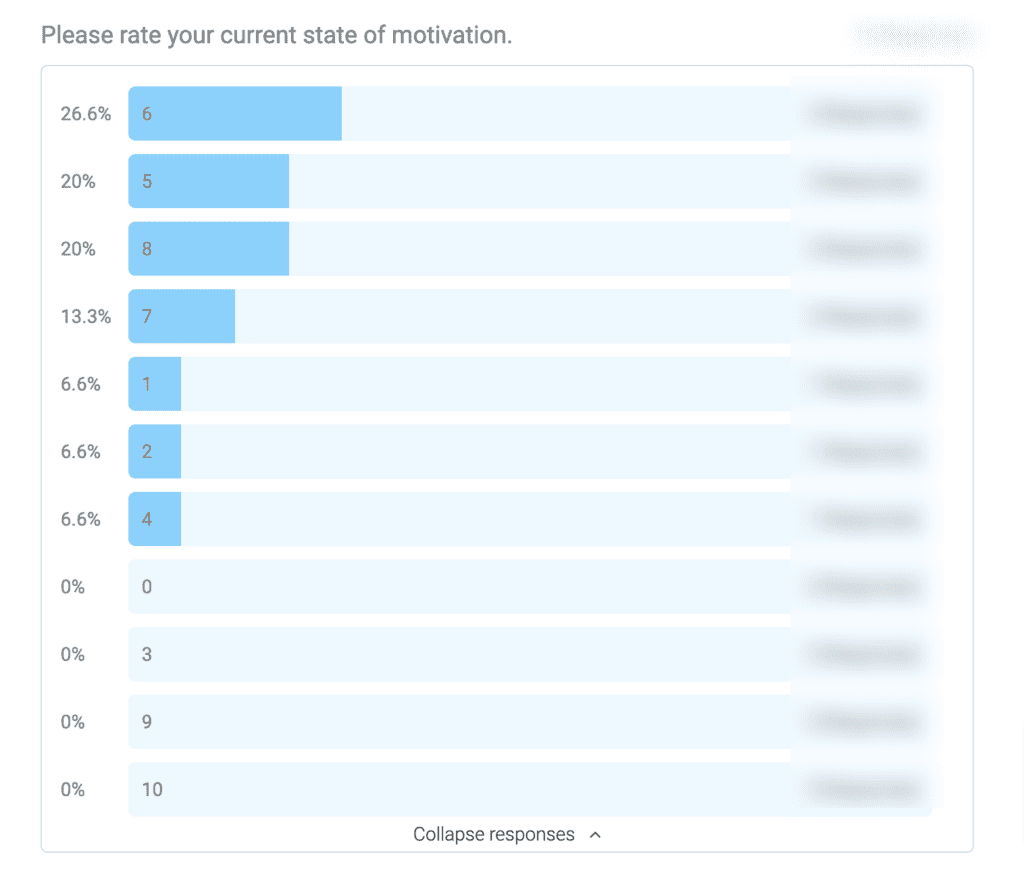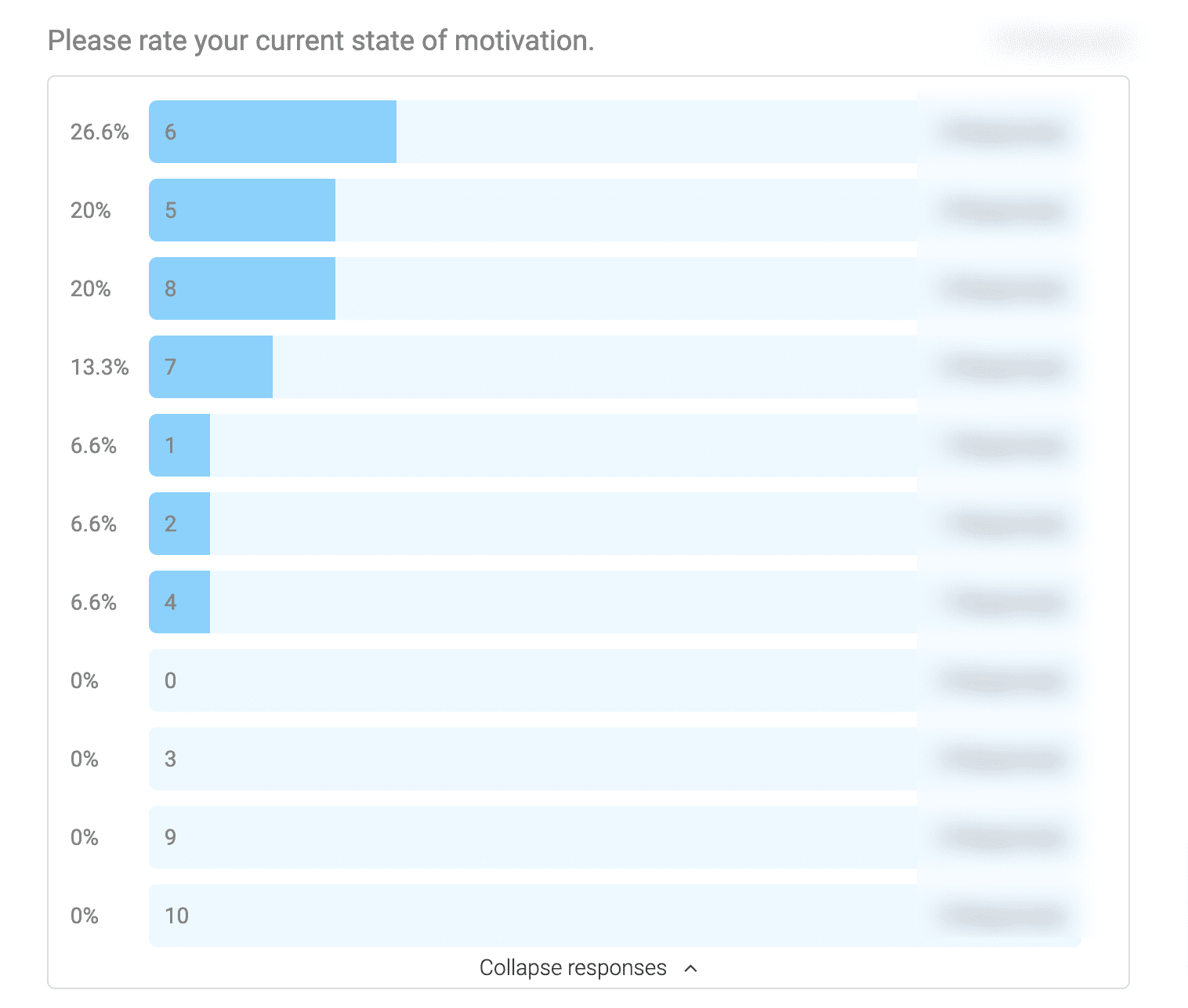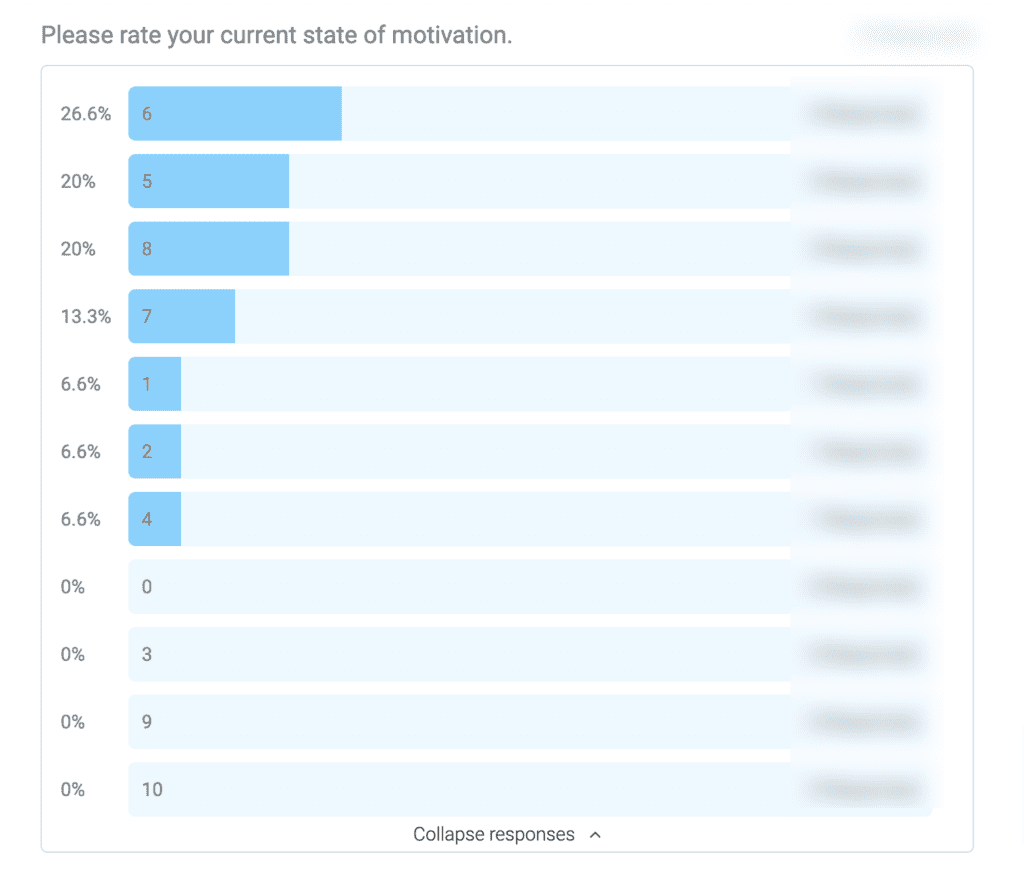 After The First Treatment
After you have had your first treatment will will ask that you fill out a quick form (average time: 3 minutes) to help us gauge not only your progress but how we did as a team.
Most notable is that patients are typically amazed at the physical feeling of having the medicine flooding their body on a cellular level. While we do our best to explain it – no words are able to communicated the actual feeling.

However, with NAD+, the rate of the infusion is patient-specific. If NAD+ is pushed too quickly, patients may experience an uncomfortable sensation in their chests, abdomens, heads or muscles. Some feel anxious or feel warmth come over their body. Once the IV is slowed down, these sensations resolve in a few seconds.
The data below covers many of our patients experiences post first flush.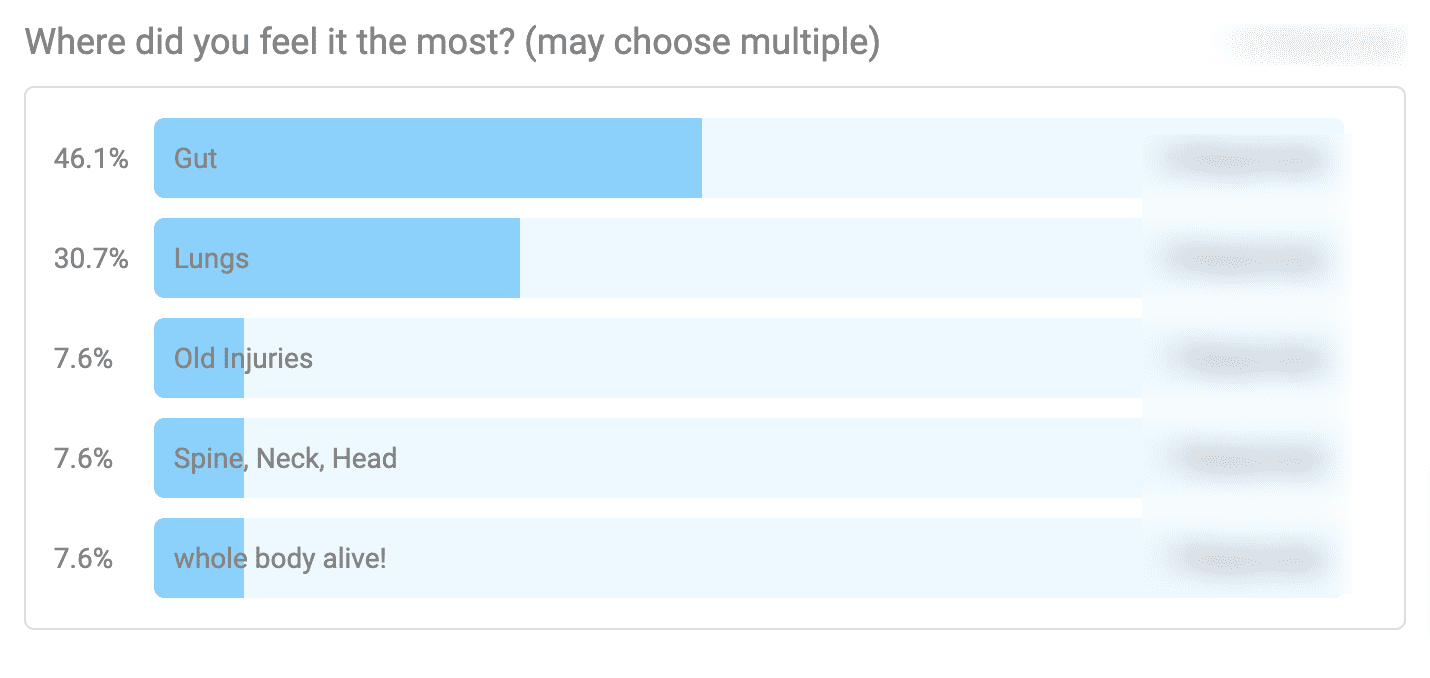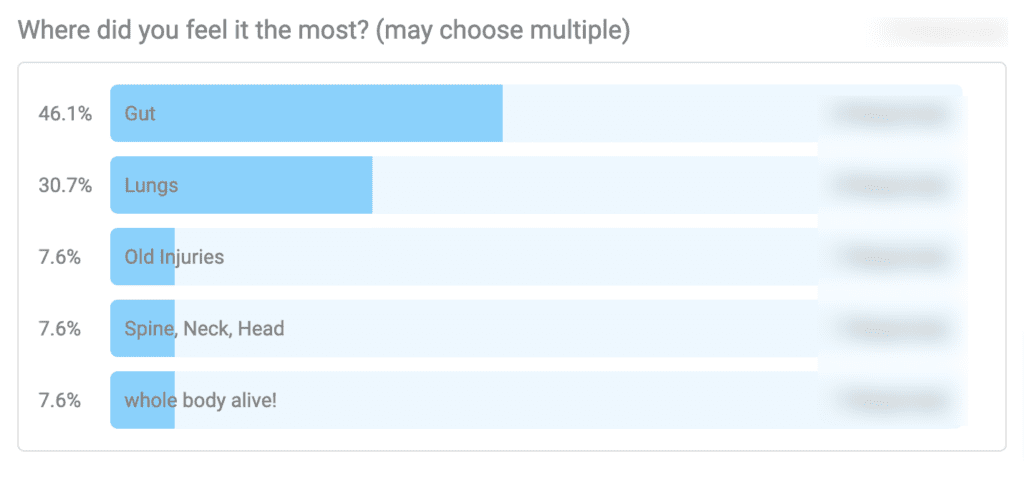 Feeling in this case isn't specific to feelings of positivity but instead overall generalized wellness. Keeping in mind the minor discomfort often experienced.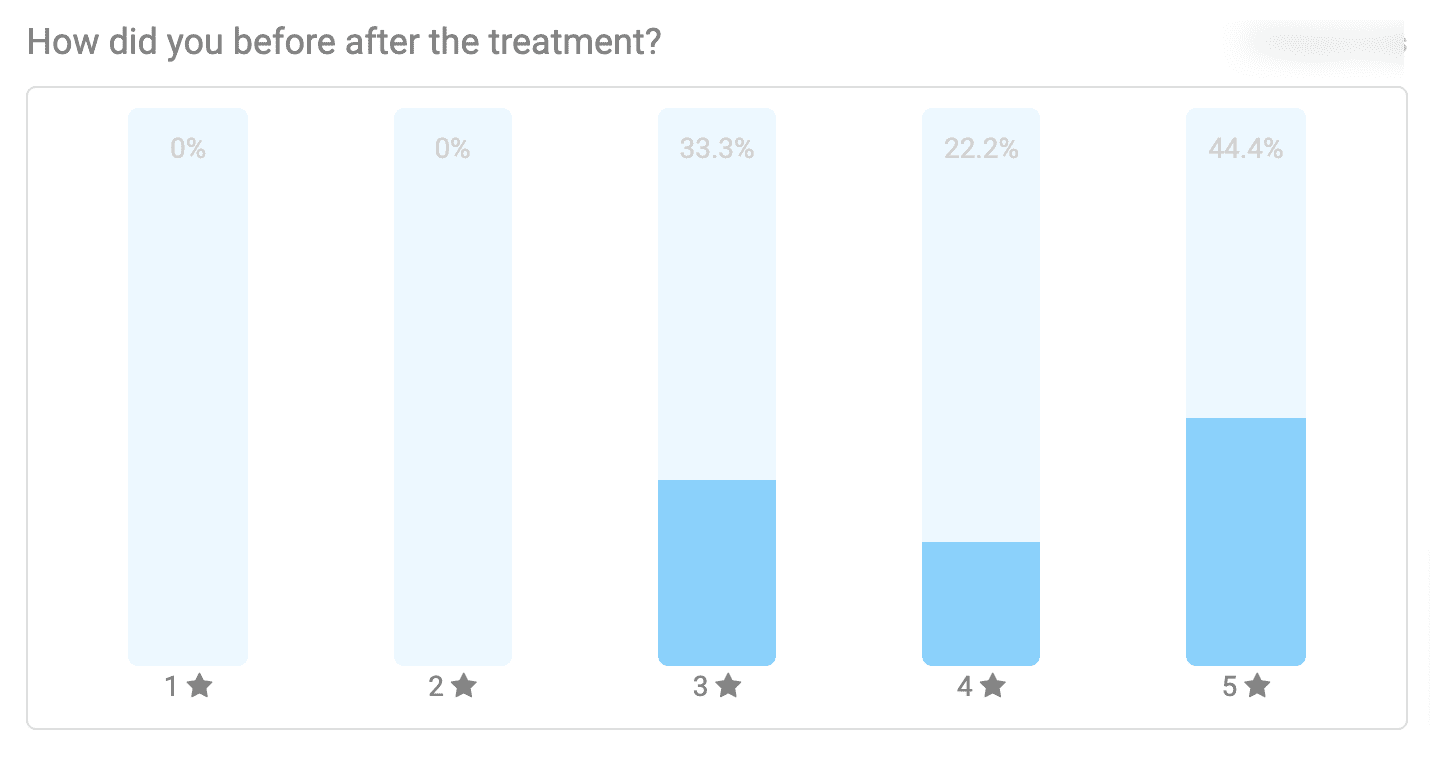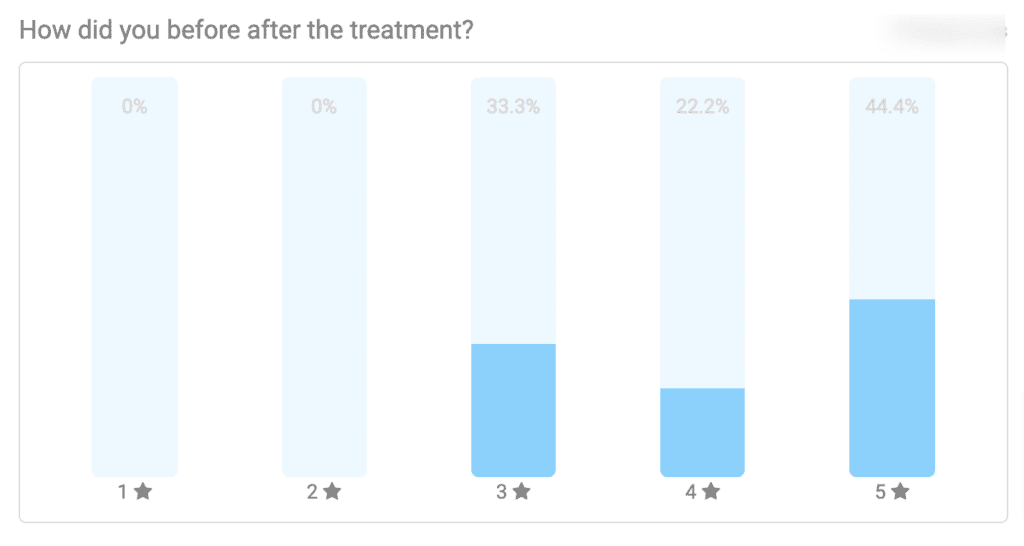 The following graph describes how patients found the process from the time we arrived until the time the first visit finished.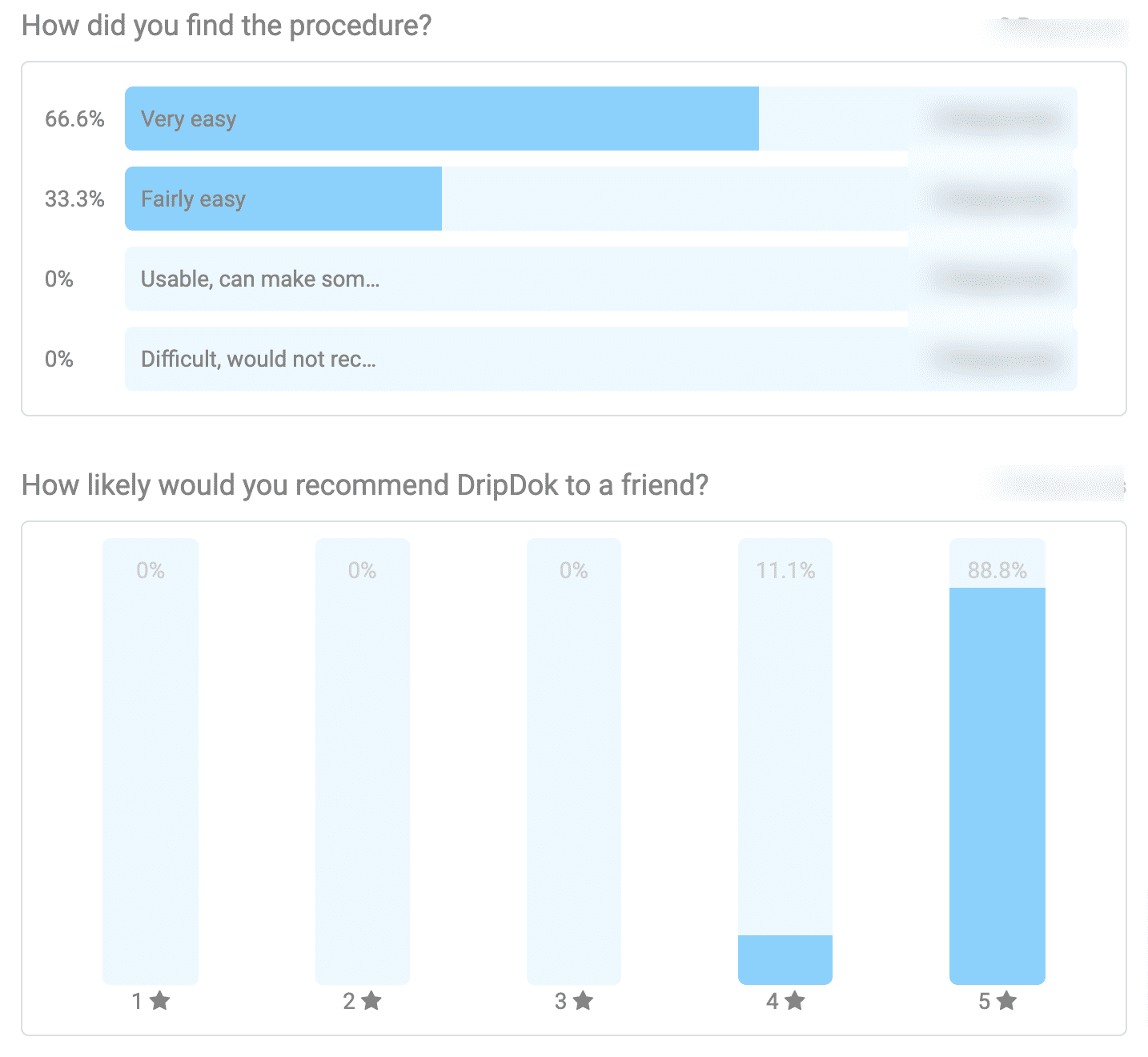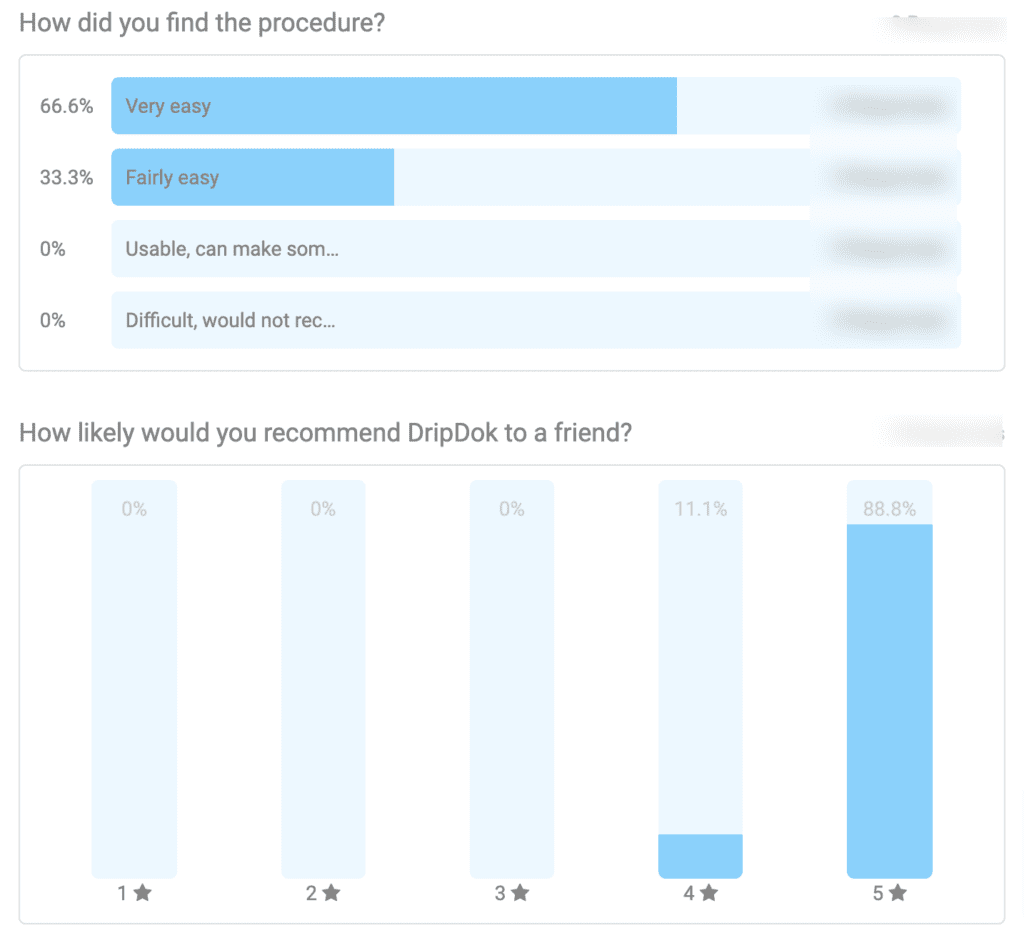 What About Three Months Later?
NAD+ infusions can have immediate results however it also has profound long term and even lifetime benefits. Here is what DripDok patients had to say 3 months post treatment.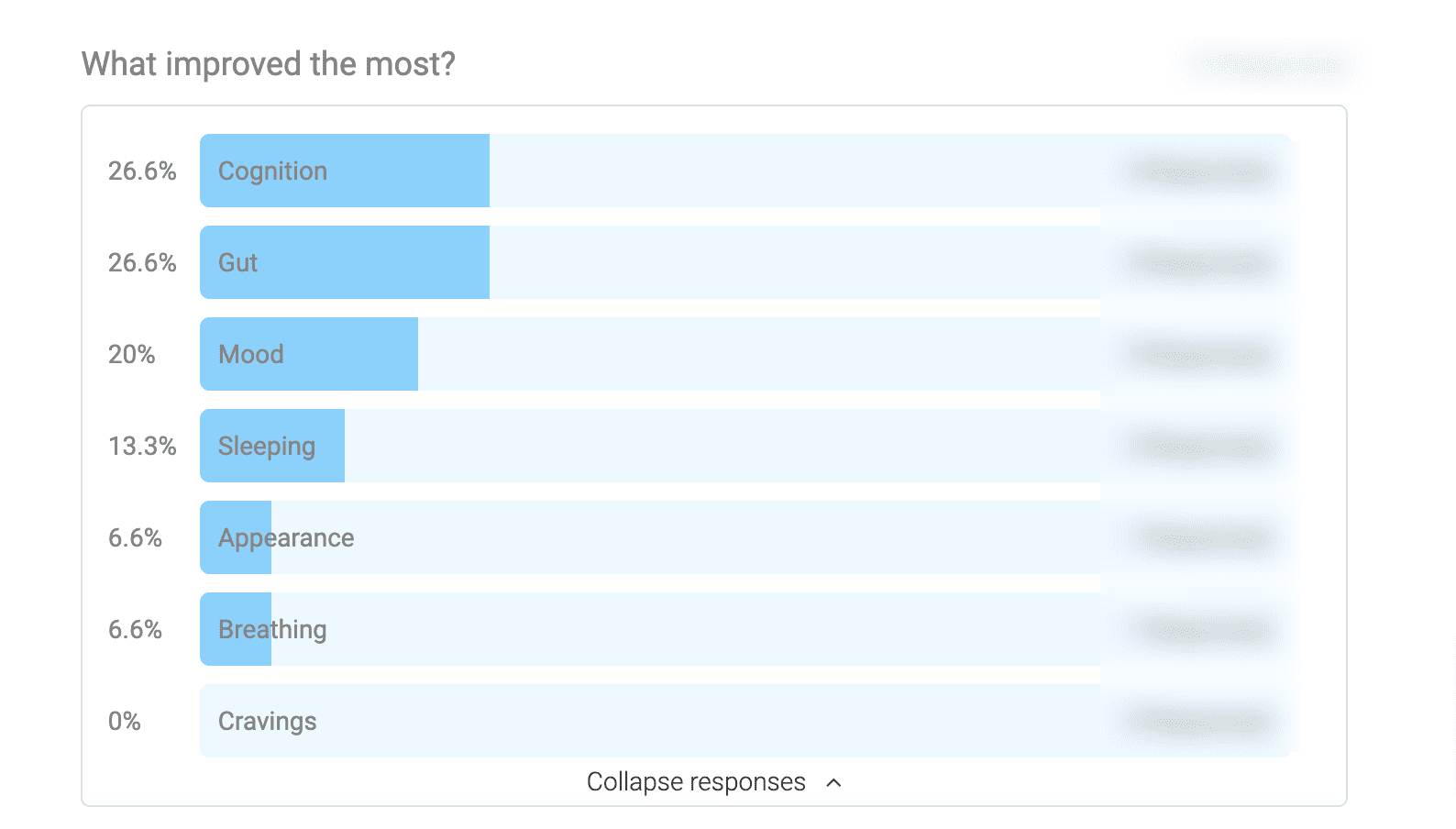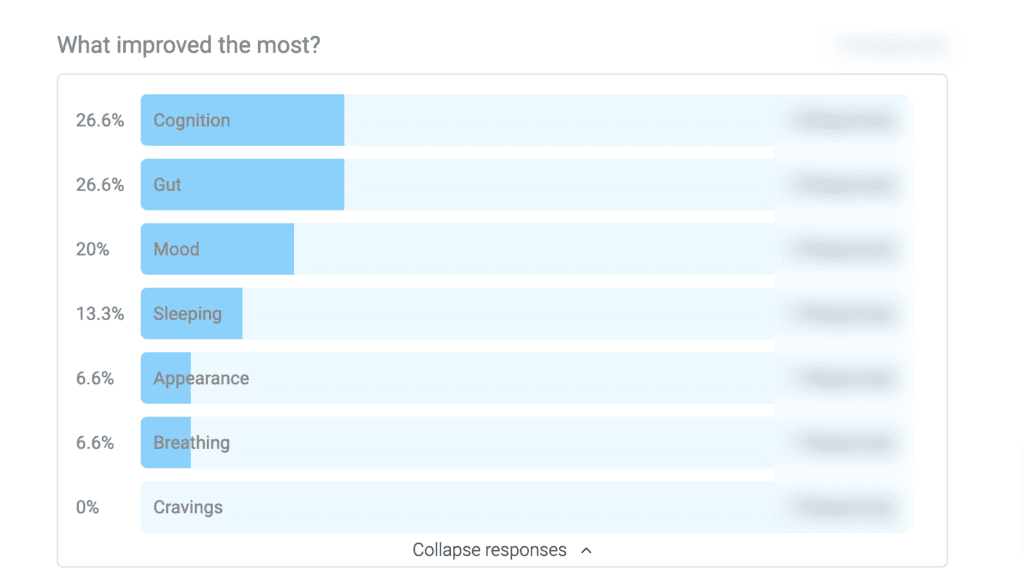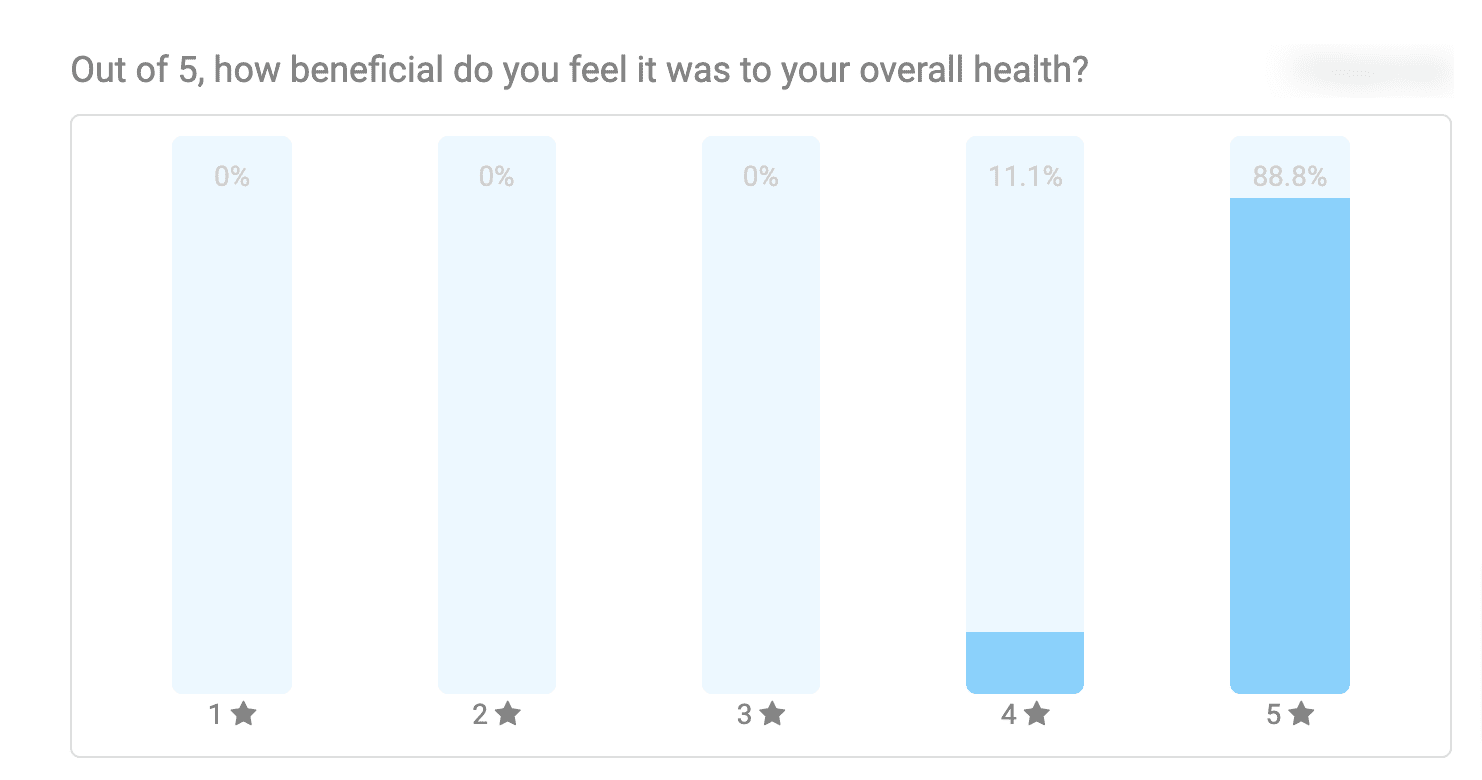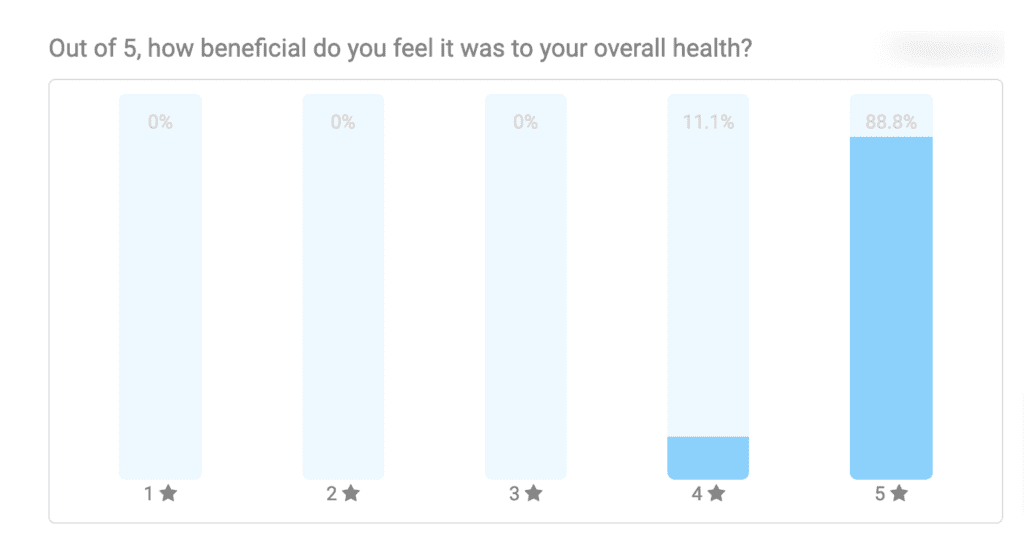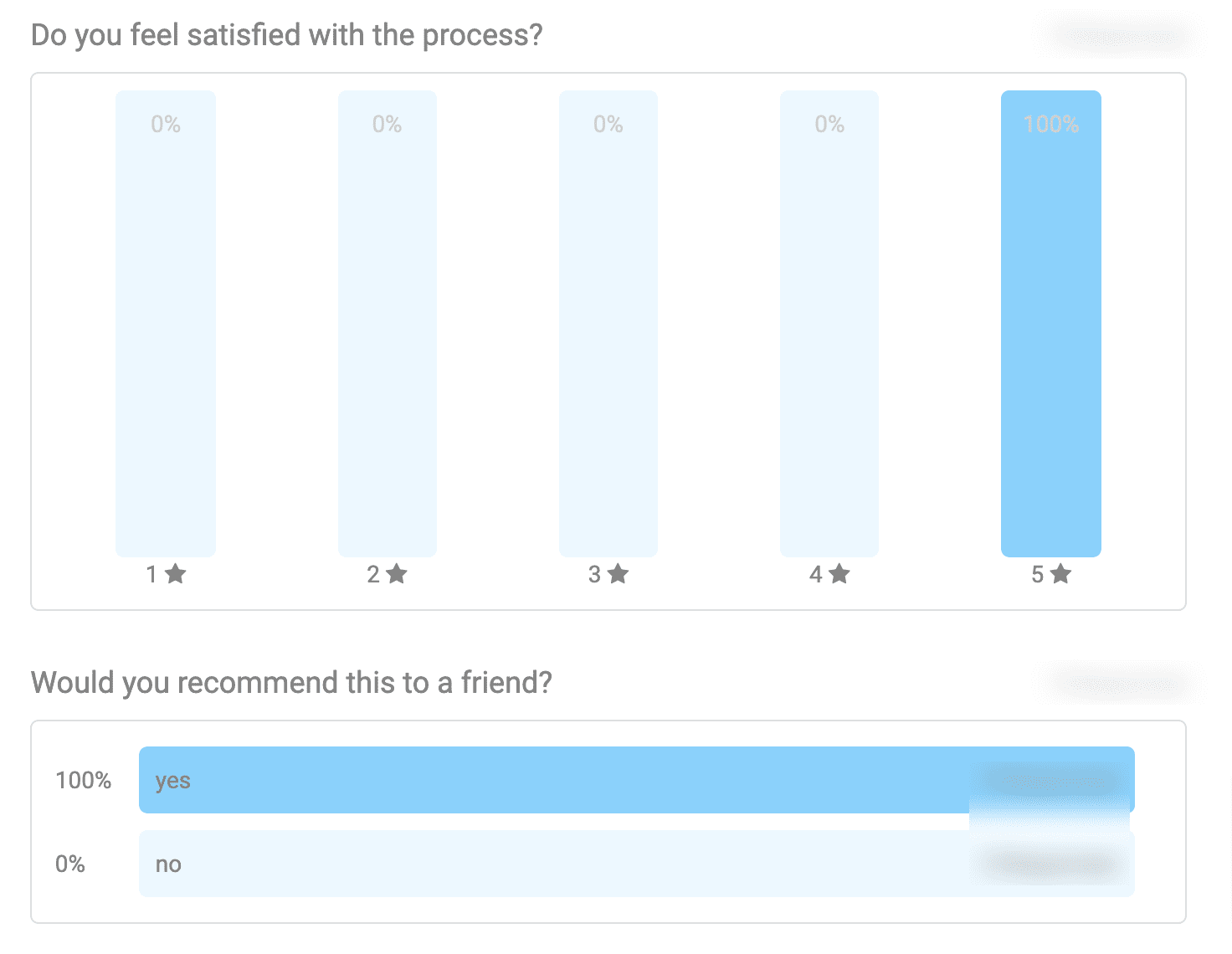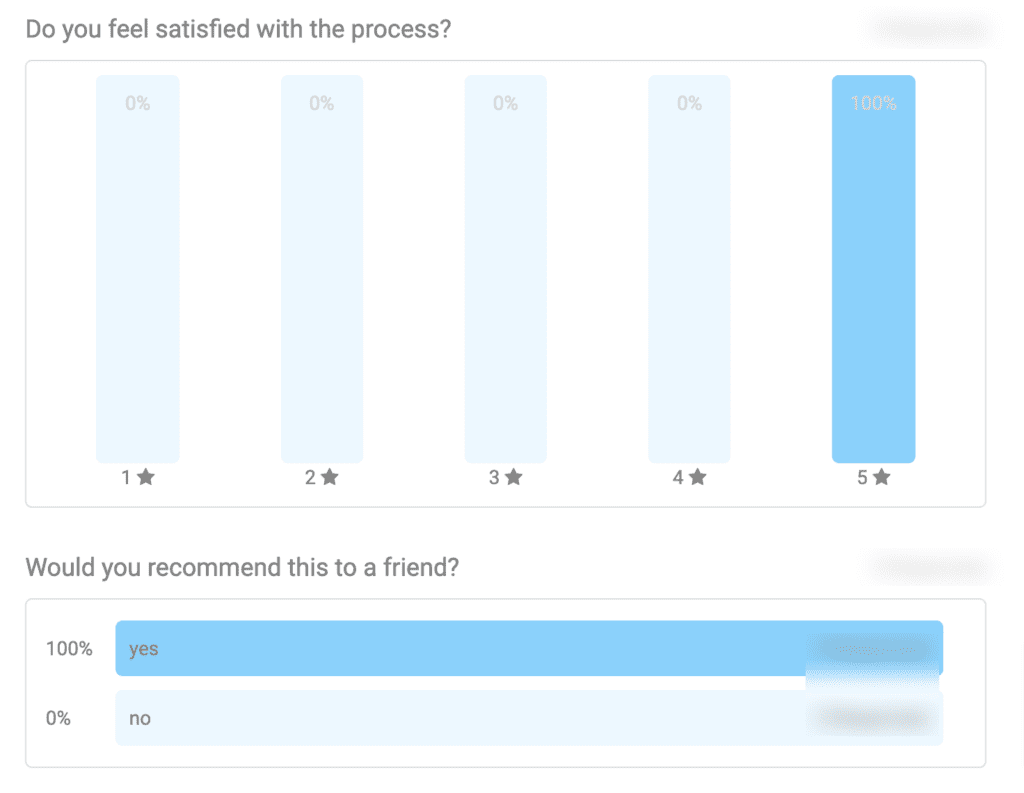 In Summary
Replenishing levels of nicotinamide adenine dinucleotide (NAD) can help improve symptoms of anxiety so you can manage daily tasks and enjoy life without debilitating, anxious emotions.

Patients report increased mental clarity following NAD+ infusions. The results of increasing your intracellular levels of NAD+ are a reversal of age-related cellular dysfunction as your good genes turn on. You feel better, more energized, and your body is just healthier.
NAD therapy replenishes declining levels of nicotinamide adenine dinucleotide (NAD). NAD contributes to healthy cellular function and immune response. NAD therapy also enhances metabolism, energy levels, and overall health, which in turn help to reduce systemic inflammation.

DripDok takes this a step further by combining specific peptides and compounds to accelerate the healing and restorative process like never before. Fueled by advisory and founding members hailing from Harvard, MIT, Johns Hopkins and Purdue – Bali (or Indonesia) has never seen something more advanced in the way of elite performance.
So if you are wondering if NAD+ infusions really work – the short and long answer is yes. And beyond what you would think. A simple google of costs will show you quickly the DripDok difference as we take pride in not only being the most scientifically sound infusion clinic in Bali but also the most affordable.

To see if you are an eligible patient for DripDok – reach out to us here.