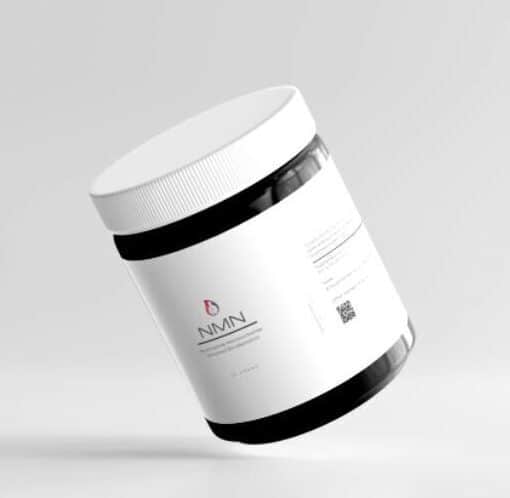 NMN has been shown to naturally increase NAD+ levels if 500-1000 mg are taken daily in the AM for a minimum of two weeks.  Same day delivery if in Bali using gojek or grab.
Total Amount Per Container: 40 mg
Total Servings: 40-80 depending on dosage
Benefits include:
Increased metabolism
Reduction in jet lag
Increased energy, kills brain fog
Pain alleviation, tissue healing
Reduced inflammation
Alleviate opiate or substance withdrawal symptoms
Prevent and correct DNA damage
Increased anti-aging benefits
Ingredients The Produce Results
Our NMN powder is a 98% highly-purified form of Nicotinamide Mononucleotide, a super nucleotide that has powerful health benefits, and supports healthy aging and longevity. Each 500mg serving comes in a completely shelf-stable non-refrigerated form and is packed in locked bottles that are designed to ensure maximum potency.  It contains 40 grams which is enough for 80 servings at one level scoop (500mg).
Price With Treatment Plan
Promotes cellular health and anti-aging
Supports healthy brain function
Maintains NAD+ levels
Works to support heart health and cardiovascular function
Decreases jet lag
99% highly purified
80 Servings Per Container
Single Purchase
Promotes cellular health and anti-aging
Supports healthy brain function
Maintains NAD+ levels
Works to support heart health and cardiovascular function
Decreases jet lag
99% highly purified
80 Servings Per Container
Monthly Subscription
Promotes cellular health and anti-aging
Supports healthy brain function
Maintains NAD+ levels
Works to support heart health and cardiovascular function
Decreases jet lag
99% highly purified
80 Servings Per Container